As psychotherapists in private practice, we book sessions in advance which includes time for assessment and client needs.
Before we can begin services with you, we are required by law and our respective college regulations that intake and consent forms are completed. 
We encourage you to download and fill out our intake and consent forms prior to your first session. This will save you valuable time which will allow us to get right to your therapy process in our first session.
We understand that filling out these forms prior to the first session may not be an option for you. We can certainly help you with the forms in person when we meet. Please note, we do charge our regular fee for this time.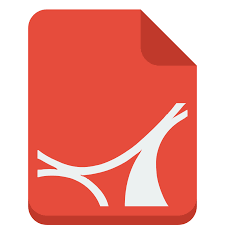 Anam Cara Client Info Form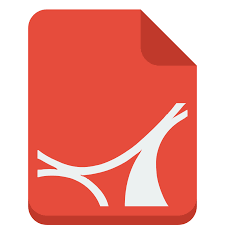 Anam Cara Informed Consent
---
Zoom Video Conferencing
At your request, we can use the Zoom Video Conferencing to conduct your counselling session remotely.
Step one: Sign up for an account here:
https://www.zoom.us/signup
Step two: Download the free Zoom Video Conferencing client
https://zoom.us/download#client_4meeting
Questions regarding installation and setup 
Top Questions